LILY

This video was designed in order to give a sound explanation of what the Novarize platform does and
to illustrate it in a simple, yet eye-catching manner















Motion: Tomer Malcov










DROPBOX

This campaign was designed to promote dropbox as a one-stop shop for all your working needs.
The banner is to run on facebook and takes the user on to the landing page.









OFRA CAMPAIGNS
These campaigns were designed around several different promotions across both facebook and instagram.
Campaign 1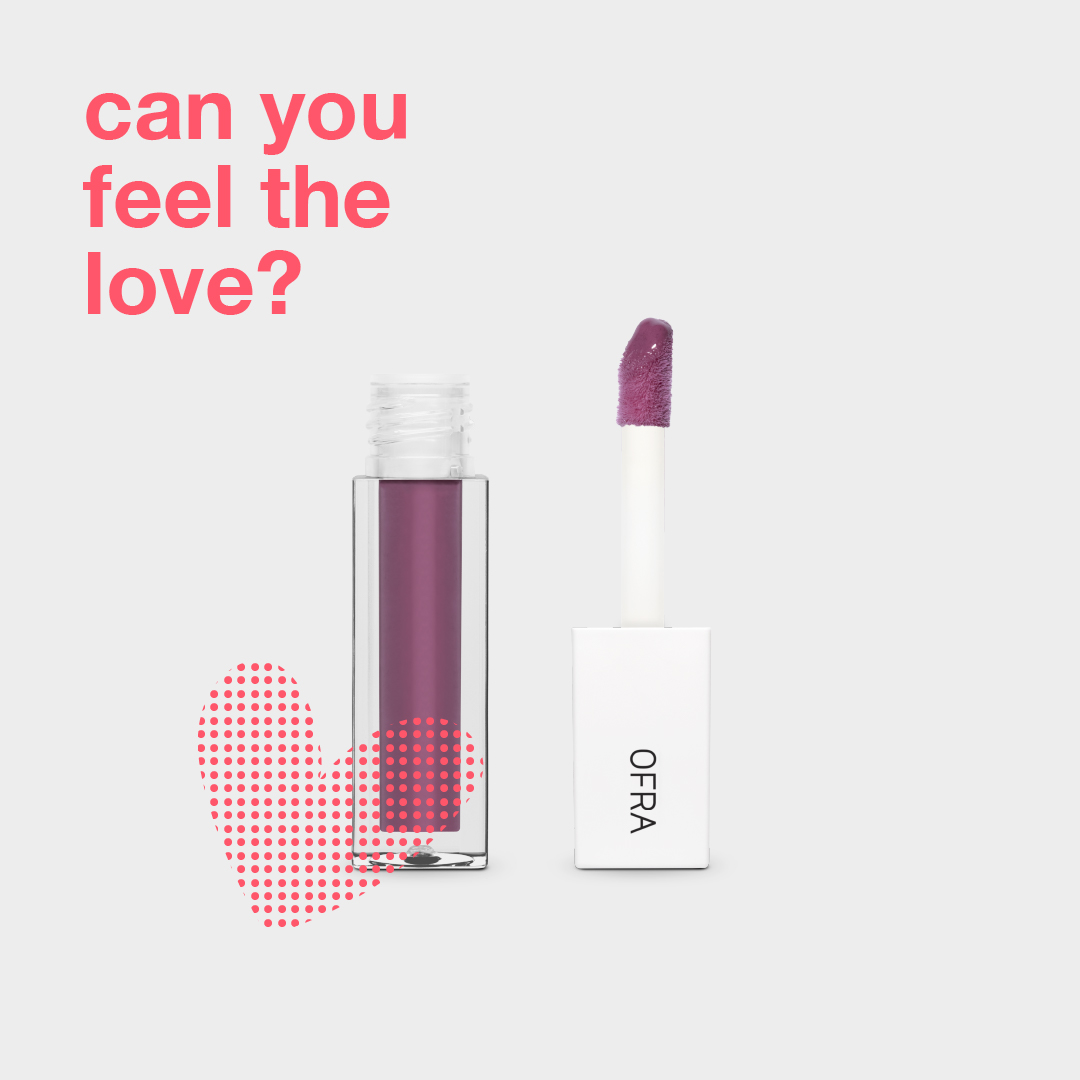 Campaign 4
Campaign 5
PERSONAL BRAND

I wanted to explore what my personal brand was and specifically I needed an opening and closing
to my online PDF portfolio for those jobs that require such.
OLIVIA

Olivia was the landing page divised in order to simplify the product and give more explicit information.
Using image making and elements of the platform, Olivia stands as a way to give potential users more confidence in the platform